Prefabricated Resort
Huts and Cabins are market leaders in the specialised field of System Prefabricated Modular construction. This is a one-stop, just-in-time manufacture and build system that we have developed over the past four years and have applied successfully to build some of the most remote resorts in the india..
Advantages of Prefab Resort
Effective building design requires balancing multiple objectives: aesthetics, acoustics, environmental factors, and integration with the building's infrastructure—not to mention cost of construction as well as long-term operation costs.
1 ) A just-in time manufacturing and delivery process through all stages of manufacture ensures the components are shipped and installed as and when they're required.
2 ) Components are inspected at every stage of manufacture ensuring quality is maintained throughout.
3 ) This is a fast-track, quick-build system that eliminates bottlenecks and speeds up installation.
4 ) Most of the components arrive pre-finished saving labor costs at the worksite.
5 ) Modularisation also ensures the quality of workmanship is never compromised by conditions at the worksite no matter how remote.
6 ) Delivery costs are reduced because the components are shipped in kits.
7 ) DMS Logistics, our Singapore-based associate who are responsible for delivering the material safely and on schedule have considerable experience tackling the most challenging logistical jobs in the most remote locations.
8 ) Our team of experienced and innovative designers, architects and enginners can help you draw up an optimal material specification list that minimises effort and waste and contribute by further value engineering.
9 ) Our people at the worksite, and in our offices in Uttrakhand, West Bengal, Allahabad, Noida and the Ghaziabad NCR are always available to provide technical and logistical support.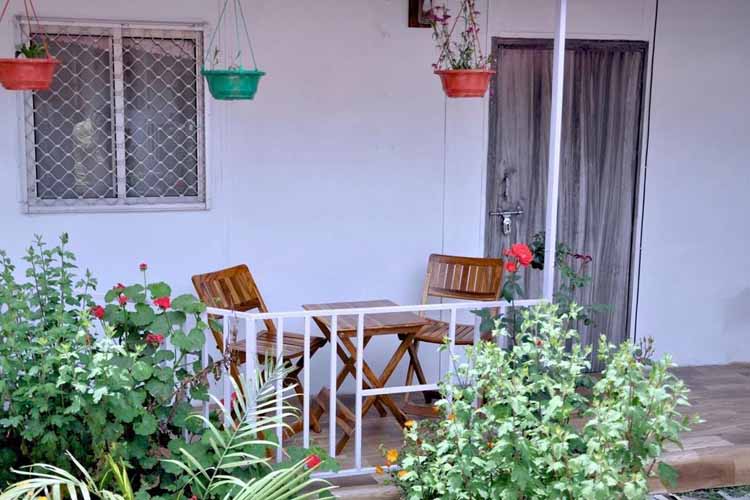 Prefab resort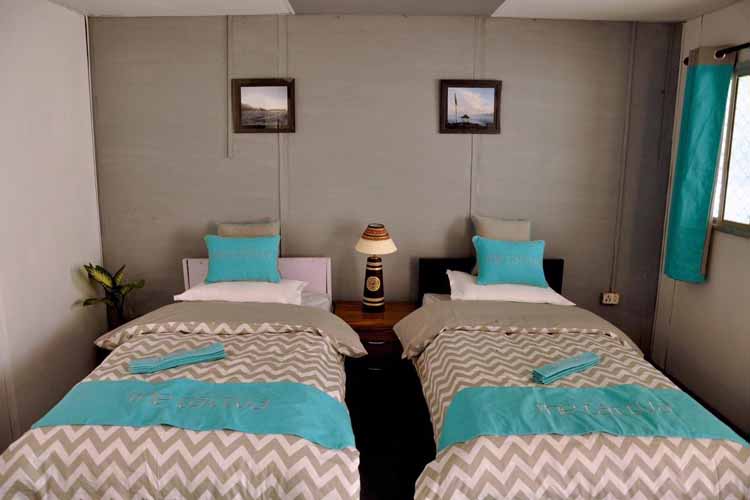 Prefab resort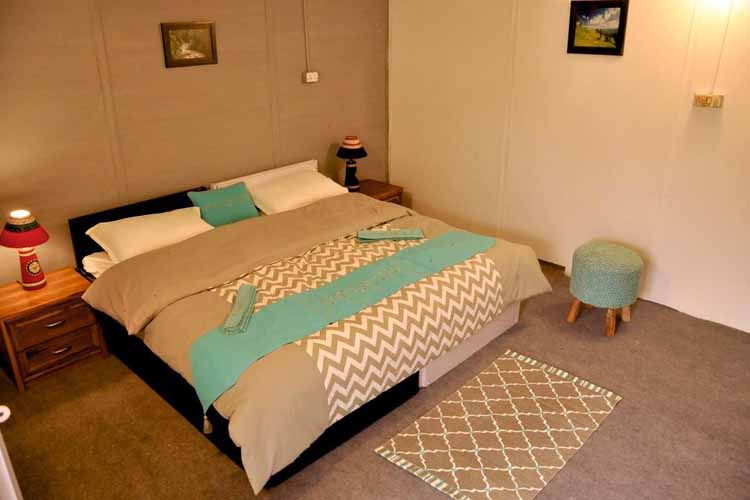 Prefab resort